Expert Leaflet Distribution
Campaigns in Milton Keynes
Design, print and door to door delivery
to build your business and build your brand
Start your campaign today
Proud winner of multiple awards...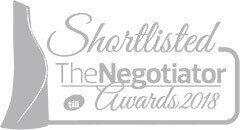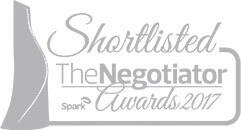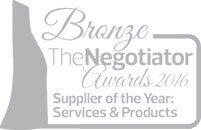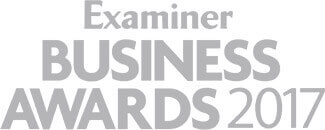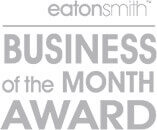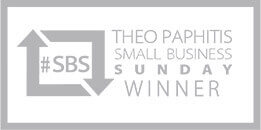 Strategic Leaflet Distribution in Milton Keynes
Our package includes campaign strategy, artwork, print and distribution
Are you starting up a business in Milton Keynes? Are you looking for some expert marketing advice? Then you've come to the right place.
Since 2011 we have been building business through our strategic leaflet distribution campaigns. In a technology crazed world today, a direct physical mailing can be highly effective in building your brand.
The key to success with door to door distributions (and marketing in general) is repeating. As such, the marketing campaigns we create for you are typically repeated to the same audience frequently as this helps build brand awareness, brand trust and most importantly, brand engagement.
We start with an initial consultation so we can get to know your business and your goals. From here onwards, we take of everything for you. We will do everything from the targeting, design, print, fulfilment and distribution.
To achieve sustained growth in your business, please contact us today - we'd love to chat with you and help you with your next leaflet distribution campaign in Milton Keynes.
You may also be interested in Leaflet Distribution Bedford, Leaflet Distribution Luton and Leaflet Distribution Northampton.
Why use Mr Flyer?
We have over nine years of experience working alongside companies of all sizes and industries across the UK

We will give you an all-encompassing print marketing package - artowrk, printing, fulfilment and distribution, all done by one supplier

You will get demographic targeting data by Experian - we target the areas most populated with your ideal customers

We have many 5 star reviews from clients who've seen their businesses dramatically grow from our leaflet distribution strategies
Plan. Execute. Repeat
Our cyclical process allows us to test, tweak and refine your print marketing efforts to ensure you gain maximum results


We take you through the process from the initial consultation, establishing the right audience, creating actionable artwork, printing on the most appropriate paper and then delivering either door to door or via direct mail.
We provide a full print marketing service that covers everything from strategy, design, print as well as targeted door to door distribution and direct mail.
1Consultation
Let us understand your individual business goals
Your initial consultation is made up of two stages.
Stage 1
An analysis so we can establish your ideas, goals and budget. 

Stage 2
We'll establish the type of campaign that's appropriate for your goals and budget
2Audience
We'll hunt down & determine the best audience
After your consultation, we'll use Experian software to delve into targetting the most appropriate demographic for your print marketing campaign
3Design
Our creative team will design your campaign artwork
We have our own in-house design team at Mr Flyer, specialising in creating actionable designs and artwork that are both award-winning, and proven to deliver results
4Print
We'll professionally print & store your campaign flyers
As a printing.com partner, there's no end to our print range. We'll print your specially designed campaign in the most appropriate way. For example, if you offer a budget product or service, it would be appropriate to print your collateral on thinner 130gsm paper. However, if you offer high-end products and services, it would be appropriate to print your marketing materials on a thicker, 300-400gsm paper.
5Delivery
We'll deliver your campaign right where it counts
We can deliver your print marketing nationwide, so no location is off limits. Whether you're targeting businesses or consumers, our targeted distribution service is suitable for everyone. We provide both door-to-door distribution and direct mail.
Ready to get started?
Lets get your print marketing out there to your potential customers
Request a callback
Ready to get started?
Lets get your print marketing out there to your potential customers
Request a callback
Get the most from your Mr Flyer campaigns with a simple, proactive personal portal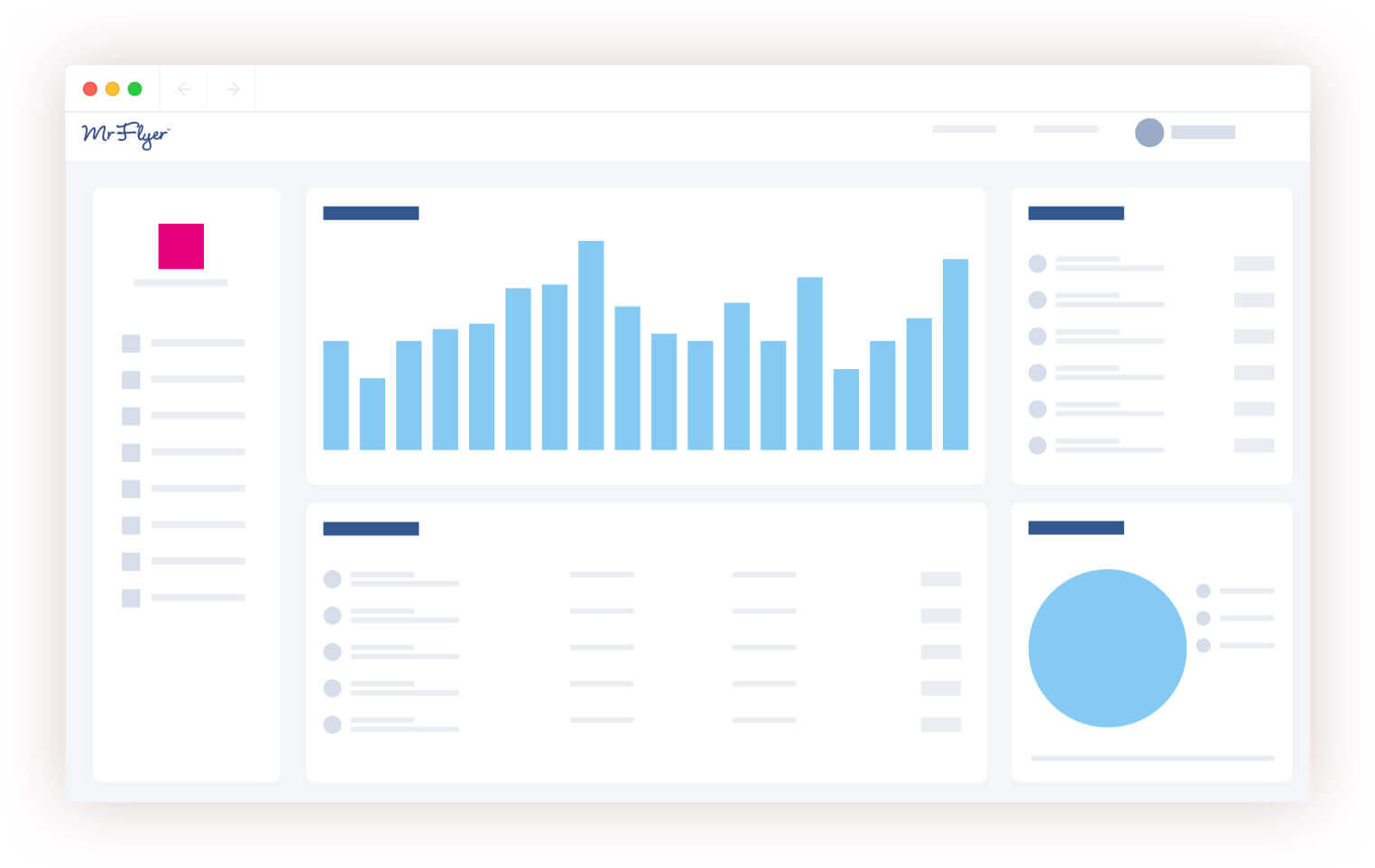 At Mr Flyer, we make the role of a marketing manager or small business owner easier for you. You won't need to chase us on availability, deadlines, progress or even to request a copy of an invoice. All of this information will be readily available for you to view at any time within your very own personal portal.
Do you want to find out more about how the personal portal can work for you?
Register your interest
With your Personal Portal, you'll have access to the following benefits:
Book in your next Mr Flyer design, print and distribution campaign

Access to all of your previous campaigns with our historical order library

Proactive notifications for all stages of your campaign
A visual timeline of your order so you can see the progress of your campaign

Repeat any historical order with a simple click

Keep track of your budget and gain loyalty points for using our services
What our customers say
" I would just like to say a massive thank you for the Leaflet drop you did for us in Leeds. I was slightly hesitant of doing a leaflet drop at first but thought I would give it a go in the end and am I glad I did now. It has brought business back tenfold which is brilliant for business and just what we needed. You were fantastic to deal with and I will certainly be using you moving forward. Thank you again. "
" Mr Flyer provides a personalised and tailored service which we feel is unrivalled. We feel that Mr Flyer is committed to providing excellent customer service and has a willingness to promptly deal with any queries and requests. They have a fantastic hardworking team who are fully trained which reassures us that our business cards and flyers are distributed and delivered in a professional manner which benefits our company. The business this service has generated for us can only go one way and that is UP!!!! We would not hesitate to recommend Mr Flyer to anyone who is looking for a flyer distributor. "
Heather Whitehead, William H Brown
" If you looking for trusting and professional company look no further. This is my best experience with advertising in Huddersfield. From the moment of dealing with Mr FLYER to my response after distribution of leaflets from people, my new business is well on the road. Keep up the great job and will be using and recommending you around. Thank you for all the hard work. "
Ivana Szelenyiova, The Massage Clinic
Sectors we serve best
The sectors which do especially well from our design, print and distribution campaigns are typically car dealerships, gyms and health clubs, estate and letting agents, the home improvement sector, and the retail sector. If your business fits one of these, click on the icon for industry specific advice.
Ready to get started?
Lets get your print marketing out there to your potential customers
Request a callback
Customer Reviews
Mr Flyer is trusted by some of the UK's smartest businesses. Why not join our continually expanding number of customers seeing a strong ROI with us.